Welcome To
Vintage Aviation, Inc.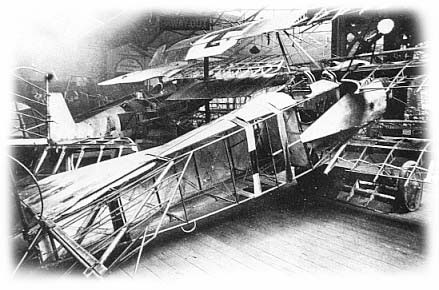 Click the aircraft to enter site
Our mission is to serve the community of WW1 aviation enthusiasts.
Vintage Aviation does not charge a fee for posting items and receives no sales commissions.
Updated: 10/03/06
As of March 2002, over 2000 visitors had accessed this site. Due to some difficulty in moving this site to the new web provider, I have been unable to reset the hit counter. So please add 2,000 to the number below to determine what guest number you are!
You are guest number:
Since 05/20/01
This site is best viewed with Internet Explorer®
Copyright 2001-2005 Vintage Aviation, Inc., www.vintageaviation.net, All rights
reserved. This material may not be published, broadcast, rewritten, or
redistributed.